I decided to make up a poster reminding people of the four underemphasized values. Here it is: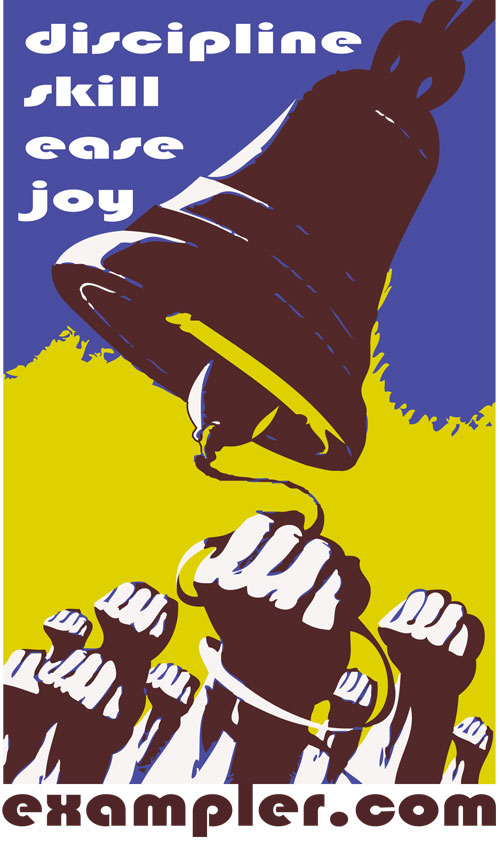 If you would like one, send me mail. They are roughly one foot by two feet (30 by 60 centimeters). If you will be at Agile2007, I'll bring one there for you to take back. (I'll also have "An Example Would Be Handy Right About Now" stickers to give out.)
As always, the offer is good until I get tired of going to the Post Office or my inner cheapskate rebels.
I will mail overseas. I'm tickled that the stickers went to Europe, China, Australia, and elsewhere.